Carbon Cosmetic Tissue box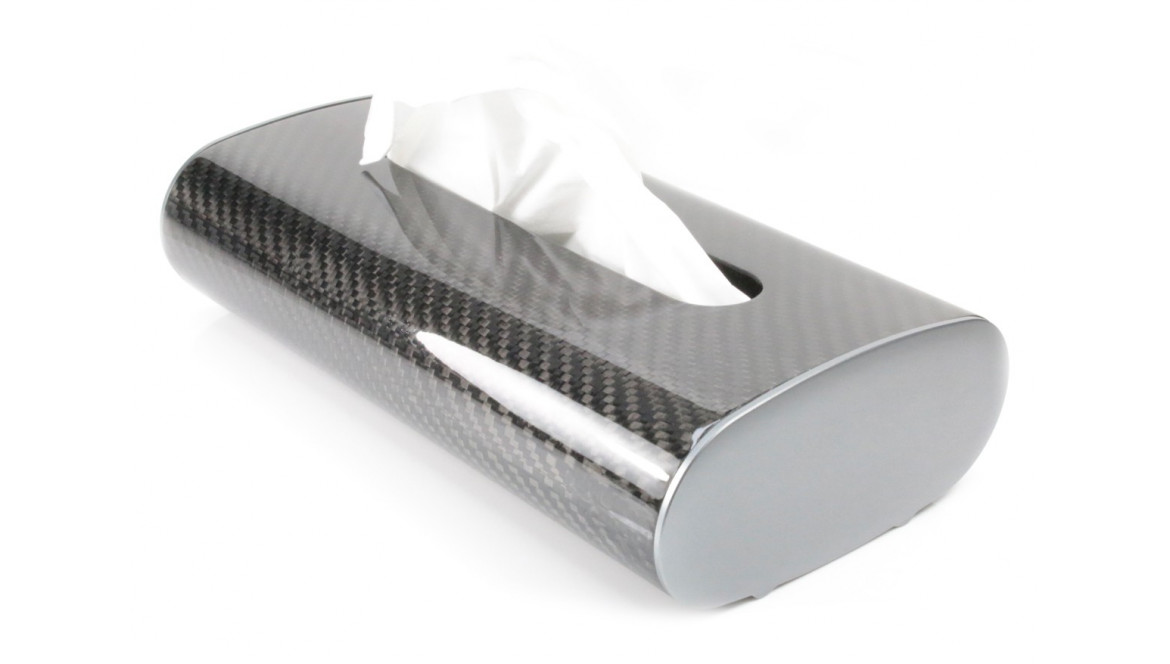 Today in our Bog a detailed description of our carbon cloth box
Dear carbon fans,
Today we would like to introduce our tissue dispenser for handkerchiefs, wet wipes or facial tissues to you on the blog. The box is made of 100% real carbon, the sides can be opened so that the box can be easily filled.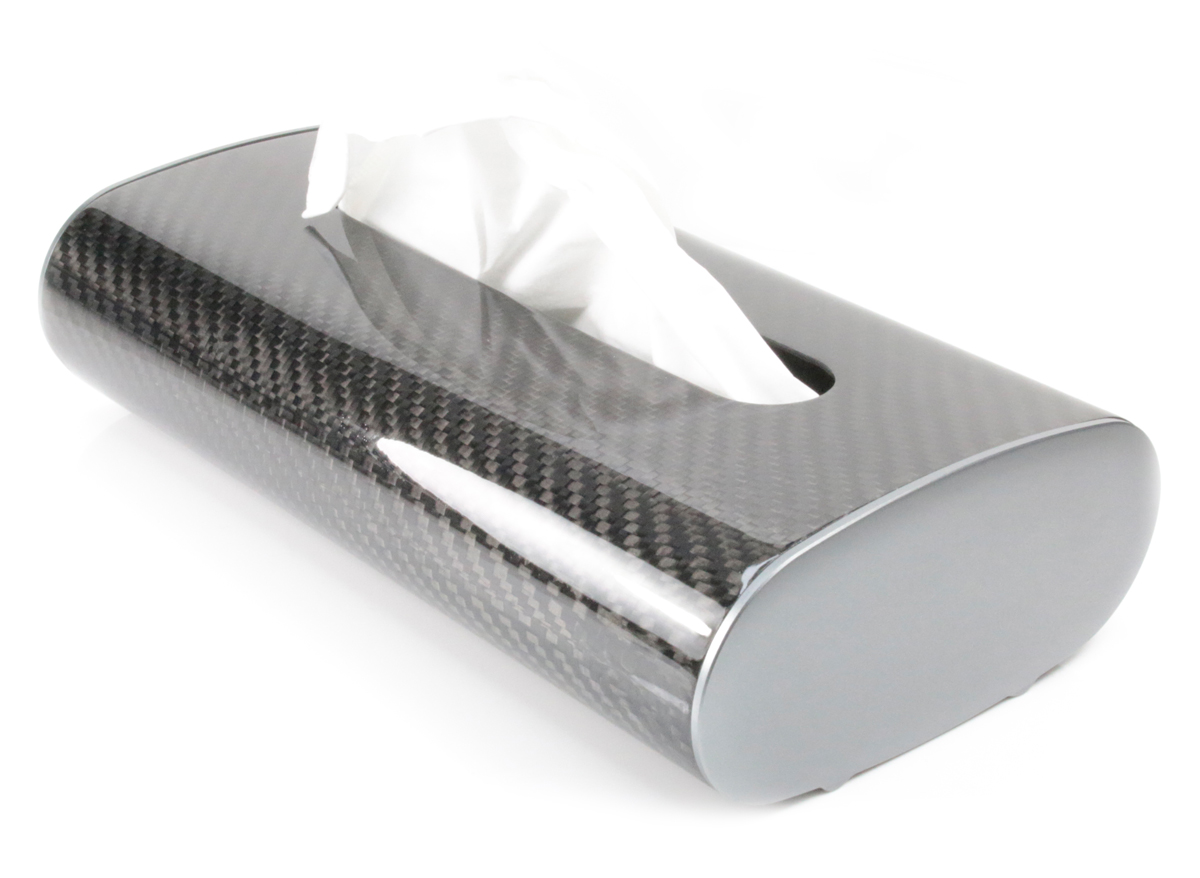 To do this, the side element is simply pulled out. The side parts are held in place by a seal embedded in the aluminum element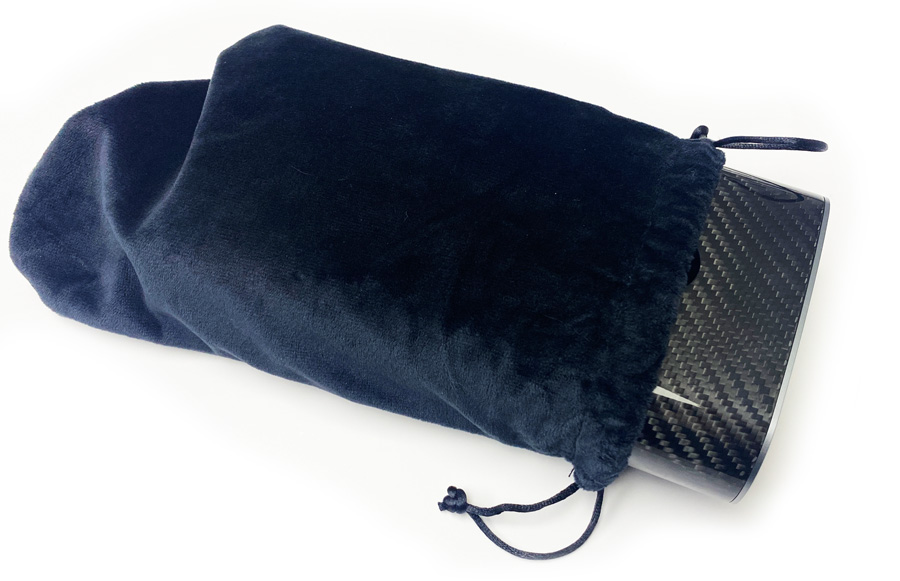 The box is delivered in a velvet bag, the ideal protection for the noble carbon product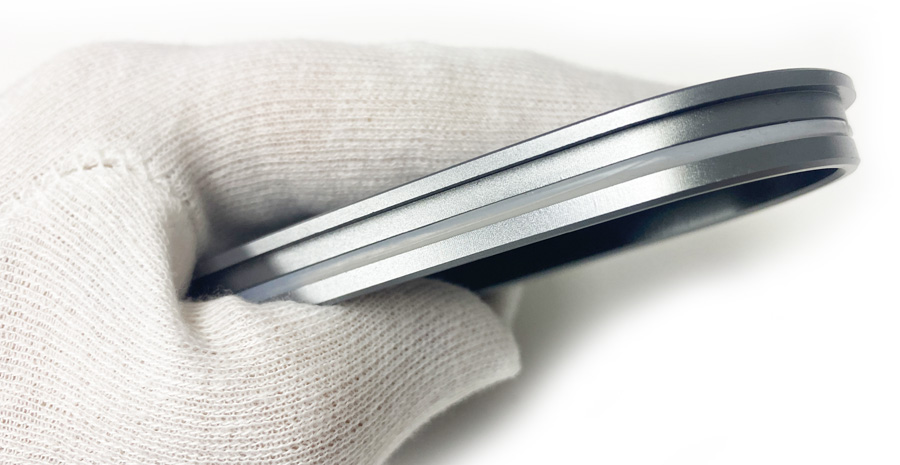 To fill the cloths, the carbon dispenser can be conveniently opened on the side via an aluminum element. And simply insert a wide variety of cloths. The wide opening on the top makes it easy to pull out any type of cloth.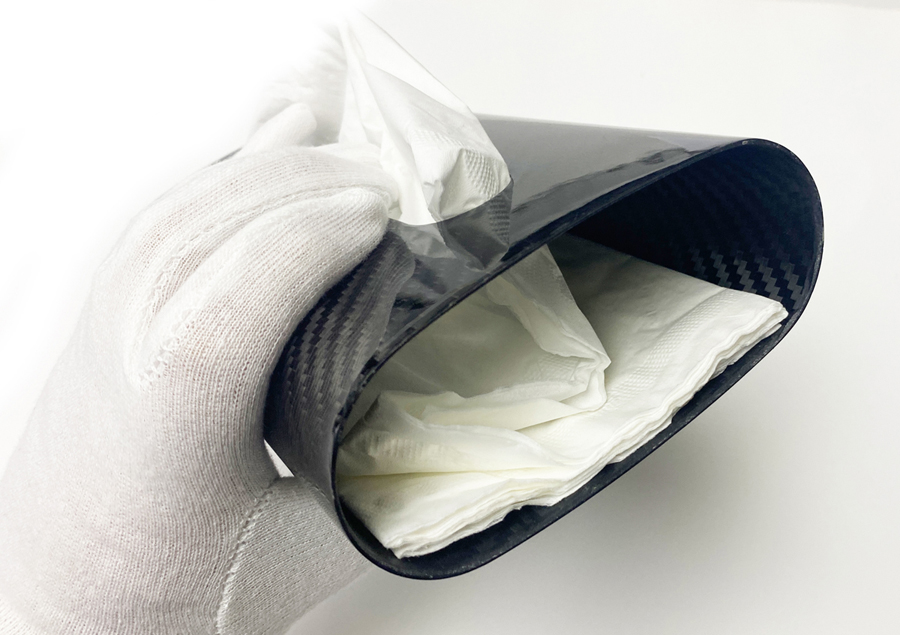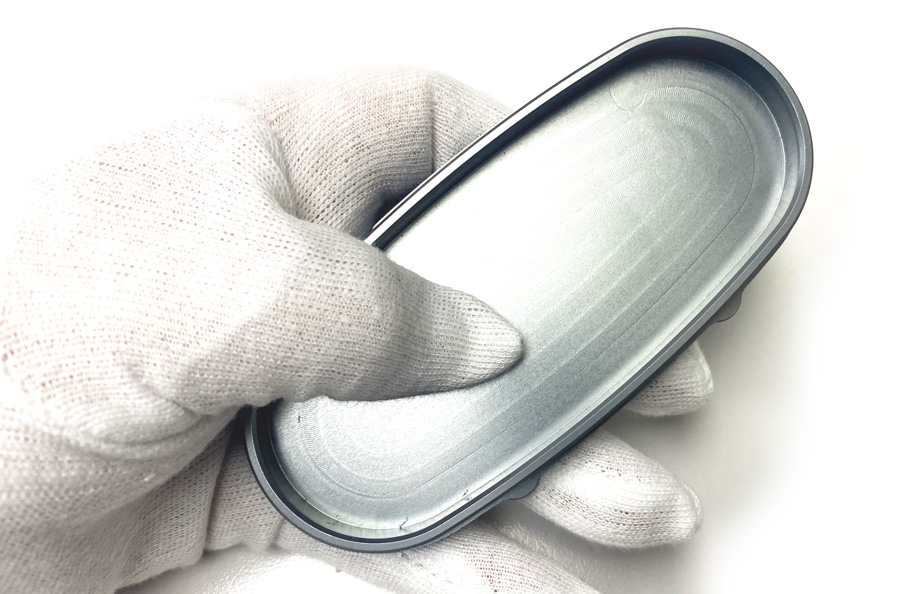 The real carbon reflects through the oval shape of the tissue dispenser in every angle, and the carbon reflects the light in the fibers. Certainly an enrichment of the range for carbon fans
Dimension cloth box
Length 210 mm
Width: 120 mm
Height: 55mm
Dimension opening above
Width: 25mm
Length: 140mm
Weight: 245 grams
Additional information
On the underside there are 3 small openings through the central opening, the cloths can be pushed upwards, which makes it even easier to insert. In addition, an enclosed strap can be inserted so that the wipe dispenser can be attached to different areas. Whether on a column or in a car on a headrest, the possible uses are very diverse